CCM is a company that believes in creating long-term relationships with our clients. Servicing the needs and understanding that, when it comes to managing your business, it could become very costly and time consuming. We understand that time is essential in our busy lives.
Best Quality
We selectively choose every employee by assigning them based on their strongest assets in order to deliver the best quality services to exceed your expectations
On Time
We understand that time is essential and your business deserves prompt & thorough attention to detail.
Experienced
CCM is quickly being recognized by many construction and property management companies across the Bay Area for our great value, respect, quality service & reliability.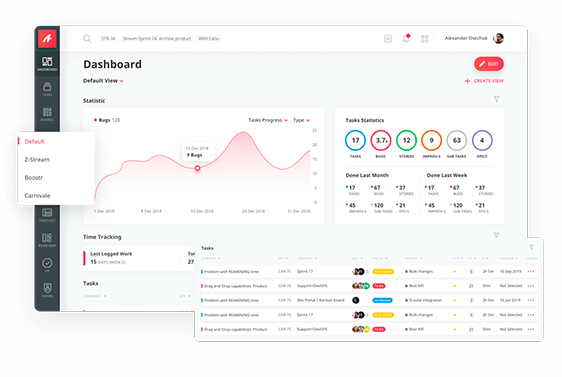 Seamless work order management
Submit work orders from anywhere and track progress in real time with your own work order management portal. You get transparency into exactly what we're working on and when.
Ask questions, leave comments, or share attachments right on work orders for everyone to see.
View past work orders - you have your own filterable record of services provided and all related details.

Your Best Choice
WELCOME TO CСM
CCM follows all OSHA safety procedures, and SAFETY is our NUMBER ONE priority. Just as our clients depend on us to perform our services with the utmost integrity, we always consider the health and well being of our clients and the environment. With CCM you can expect:
Completing projects on time & following budget guidelines
Elevated quality of service
Meeting diverse cleaning & maintenance requirements
Implementing appropriate safety precautions and procedures